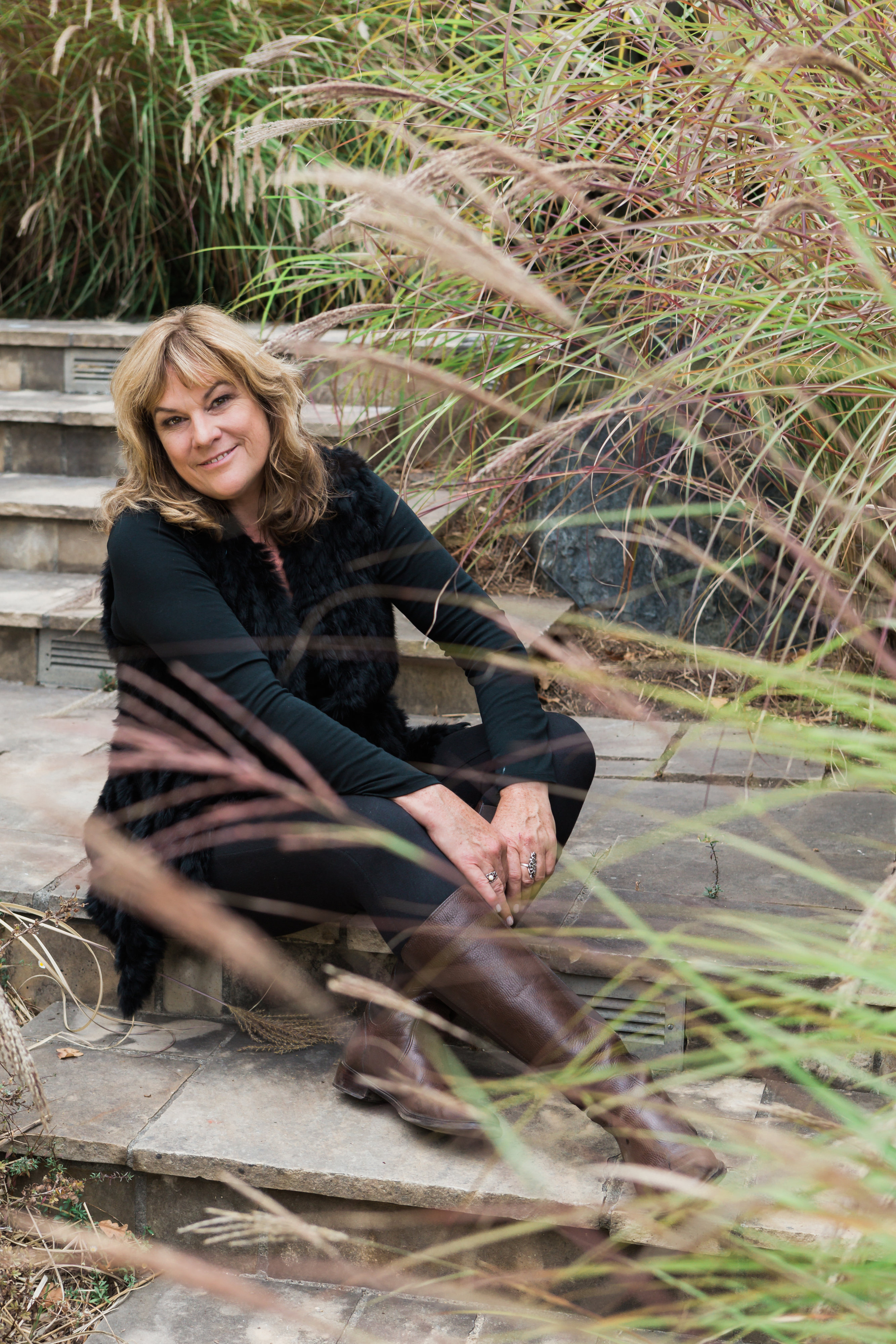 Deirdre Lamb, Broker
45005 Ukiah Street, Mendocino, CA 95460
Phone: (707) 937-4040 or 937-9999
Email: mendocino111@yahoo.com
www.deirdrelamb.com
Broker, BRE #01841638

Thank you for visiting today. If this is your first visit, take your time and look around. I have plenty of information and resources available to you. If you are a return visitor, thank you. I would love to hear from you and tell you how I can serve all your real estate needs. Call me 7 days a week.