Deirdre Lamb
I moved to the Mendocino coast for the first time with my family when they settled in this artist community almost 40 years ago and graduated from Mendocino High School. The community runs on volunteers, and it gives me great joy to be a part of this town. After high school, then graduated from the Brooks Institute of Photography in Santa Barbara with a B.A. My current hobbies include traveling, photography, skiing, kayaking and helping all the wonderful festivals and events that happen here on the Mendocino coast.
Professional Background
As a licensed Broker, my specialty is in representing my clients in selling or buying residences and income property along the Mendocino coast. I truly love this area and pride myself on my knowledge of the different towns and communities on the coast, current transactions, school districts, neighborhood information, and related references.
As a Broker/Realtor dedicated to achieving results, my goal is in providing you with the exceptional service and care you deserve. If you are in the market to buy or sell a home, I will put my years of living on the Mendocino coast and my real estate expertise, and photography skills to work for you.
Office in the Mendocino Village
My office is light and airy, and well located with plenty of parking, in the heart of Mendocino. There is a monthly art show, and it is a comfortable place to do business. Located at 45005 Ukiah Street near Lansing Street.
Looking forward to seeing you soon,
Deirdre
(707) 937-4040 or 937-9999
Certifications and Recognitions
Broker Associate

REALTOR® certification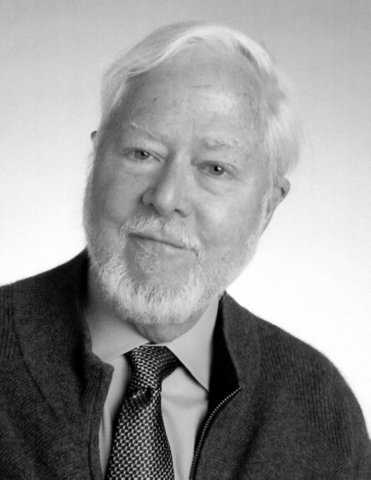 Attorney Bill Lamb
In-house attorney Bill Lamb graduated from Harvard Law School. He was a Superior County Judge in the State of California for 35 years, beginning in a court house in the village of Mendocino, then travelling throughout the state of California. His resume is lengthy, as he presided over many cases including 13 murder trials, and the first case to legalize marijuana for medical use. He is available for real estate and council involving trusts and mediation.