BROKER
Deirdre Lamb
When our family moved to the Mendocino coast for the first time and then I, graduated from Mendocino High School, I left for about ten years. Got my B.A. degree in Photography and moved the the bustling city of Los Angeles where I lived in the Hollywood hills and had a photo studio on Melrose Avenue.
When I had my daughter it was time to move, and what better place to move than to Mendocino, where the air is fresh and clean, and the environment is good. These aspects remain today, fresh air and nature is the foundation of Mendocino and the coast, who wouldn't want to live here.
It is easy to enjoy, and am in love with the area. It is rugged, yet sophisticated. I love every day here, as every day is different, and it gives me time to think.There are also events happening every time of the year.
There are many situations that one has to leave the area and sell their home, whether to be with family or due to other circumstances, completely understandable! If this is the case, it is my pleasure to make the transition as easy of possible by helping you find the right buyers for your home so you can leave happy that selling your property happened so seamlessly. As a professional photographer, I strive for the best photographs of your home, even if it takes going back numerous times to get the light just right to entice buyers online.
My goal is for you to find happiness in your real estate transactions.
Professional Background
As a licensed Broker, my specialty is in representing my clients in selling or buying residences and income property along the Mendocino coast. I truly love this area and pride myself on my knowledge of the different towns and communities on the coast, current transactions, school districts, neighborhood information, and related references.
As a Broker/Realtor dedicated to achieving results, my goal is in providing you with the exceptional service and care you deserve. If you are in the market to buy or sell a home, I will put my years of living on the Mendocino coast and my real estate expertise, and photography skills to work for you.
Certifications and Recognitions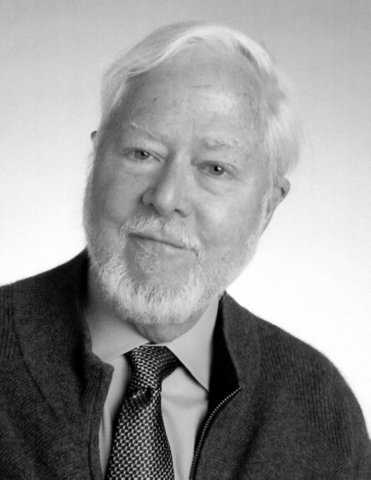 Office Advisory
My father, Bill Lamb, graduated from Harvard Law School. He was a Superior County Judge in the State of California for 35 years, beginning in a court house in the village of Mendocino, then travelling throughout the state of California. His resume is lengthy, as he presided over many cases including 13 murder trials, and has a wealth of experience in people. He is a trusted and valued person to have for his advice, and it is an honor to have him at my side.